Events
Public seminar: Is Online and Electronic Voting a Good or Bad Idea?
Wales is proposing to introduce online or electronic voting for Welsh elections, aiming to increase voter turnout. Trials will be permitted this Autumn. However, in the USA and many other countries, electronic voting has been condemned as insecure and open to hacking and other threats, such as voter intimidation when people vote online at home.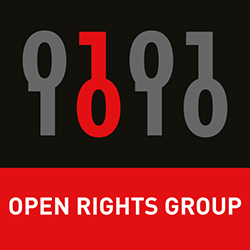 Technologists including those working for the Open Rights Group believe that paper voting is more secure than computer systems, and worry that e-voting could damage voter trust in elections. They also point to studies that show that online voting does not drive turnout.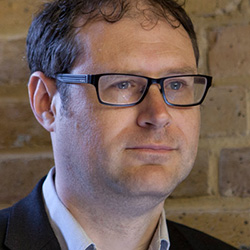 Jim Killock, Executive Director of the Open Rights Group, will compare the risks in paper elections versus online and electronic elections to help the audience decide whether you think that online and electronic voting is a good or bad idea.
Time/date: All welcome, Monday 19th March, 5.10 -6.30pm
Where: Pontio, room PL2